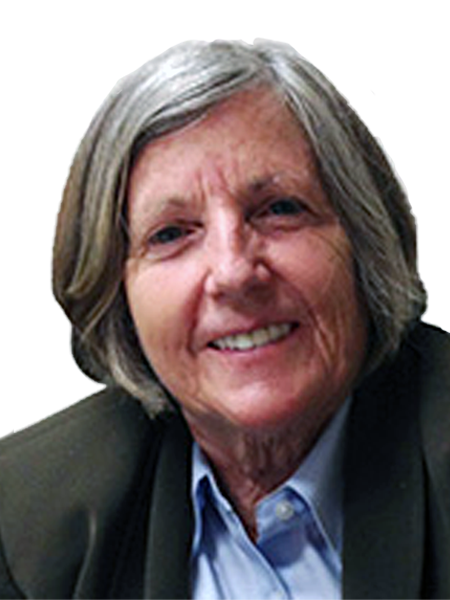 Patricia L. Ray, Esq.
Attorney at Law (Pennsylvania, New York)
Patent Attorney
Areas of Practice
Intellectual property litigation, patent prosecution, trademark & copyright application, licensing & assignment of technology and intellectual property
Professional Experience
U.S. Office of Patents and Trademarks, Patent Examiner (1981 – 1982)
U.S. International Trade Commission, International Trade Litigator, Unfair Imports and Office of General Counsel (1982 – 1986)
U.S. Court of Appeals for the Federal Circuit, Washington D.C., Appellate Law Clerk (1986 – 1988)
Texas Instruments, Dallas, TX, Senior Counsel (1990 – 1999)
Education
Carnegie Mellon University, Mechanical Engineering, B.S.
University of Pittsburgh, Economics, M.A.
Duquesne University, Juris Doctor
The University of Singapore, LL.M.