Choosing a right business entity and maintaining your entity's management are the cores of your success in business.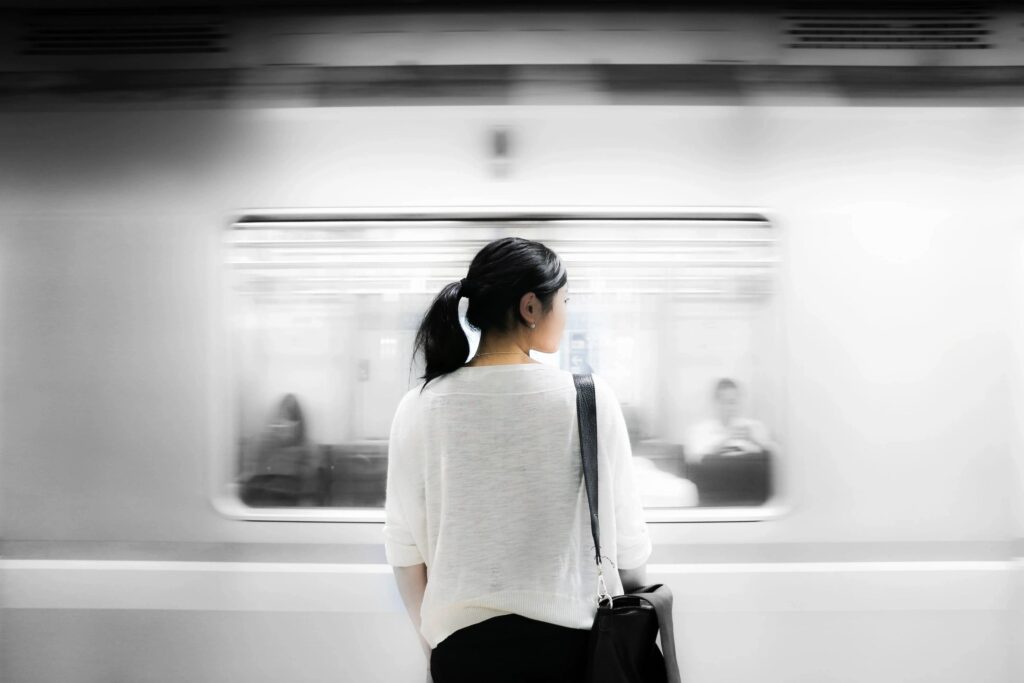 Choosing a business entity and business structure is the very beginning and important step for your startup business. Your choice can influence the relationships among your partners, your business' day-to-day operations, profits and losses, taxes, how to raise capital, assets protection, legal liabilities, etc. You have to know what legal protections and benefits your choice of business entity and structure can give you. There are several common business entities, including sole proprietorship, partnership, corporation (C Corp. or S Corp.), limited liability company (LLC), joint venture, and nonprofit corporation. Which one is the best for your business? It depends on many factors, such as business nature and its risk, availability of capital, business assets, number and residency of shareholders or partners, marketing strategies, financial goals, taxes, personal liabilities, and assets protection. Our legal team with extensive experience in business entities can guide your to pick up the most appropriate business vehicle for your business.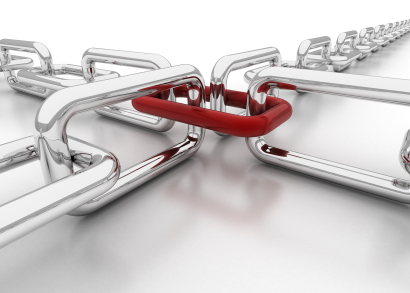 Your never know how successful your business will be. Once a golden chance comes in front of you, you may miss it or ruin it because you did not care about corporate governance. For instances, when your business is qualified for IPO, you must produce numerous company's documents to prove the authority and legality of each of your company's actions. When your company applies for a business loan, the bank will definitely require you to provide lots of internal documents such as directors' resolutions. In some jurisdictions, they strictly require some corporate actions must be signed by at least one director and the secretary. Many business owners, regardless of their size, often ignore corporate governance. A corporation or a LLC cannot itself make a decision. They have to operate through a group of decision makers or managing staff. In a corporation, its shareholders are responsible to appoint the directors and control the performance of the directors through the shareholders' annual or special meetings. The shareholders' resolutions are essential in deciding who the directors are. The board of directors is responsible for choosing the top officers, setting the company's goals and strategies, supervising the management of the company and reporting to the shareholders. The board of directors' resolutions are necessary in authorizing these actions. Without managing your business entity well, the directors, officers and shareholders (or members in LLC) are likely to be sued under the doctrine of alter ego even though the company's liability is limited.
Our services:
Advice on the choice of business entity and jurisdiction (domestic, foreign, and offshore)
Register your business entity
Draft partnership agreement, joint venture agreement, shareholders' agreement and bylaws (for corporation), and operating agreement (for LLC)
Apply for licenses and permits
Due diligence
Annual company's consultation
Maintain and audit company's records (governance)
Taxation